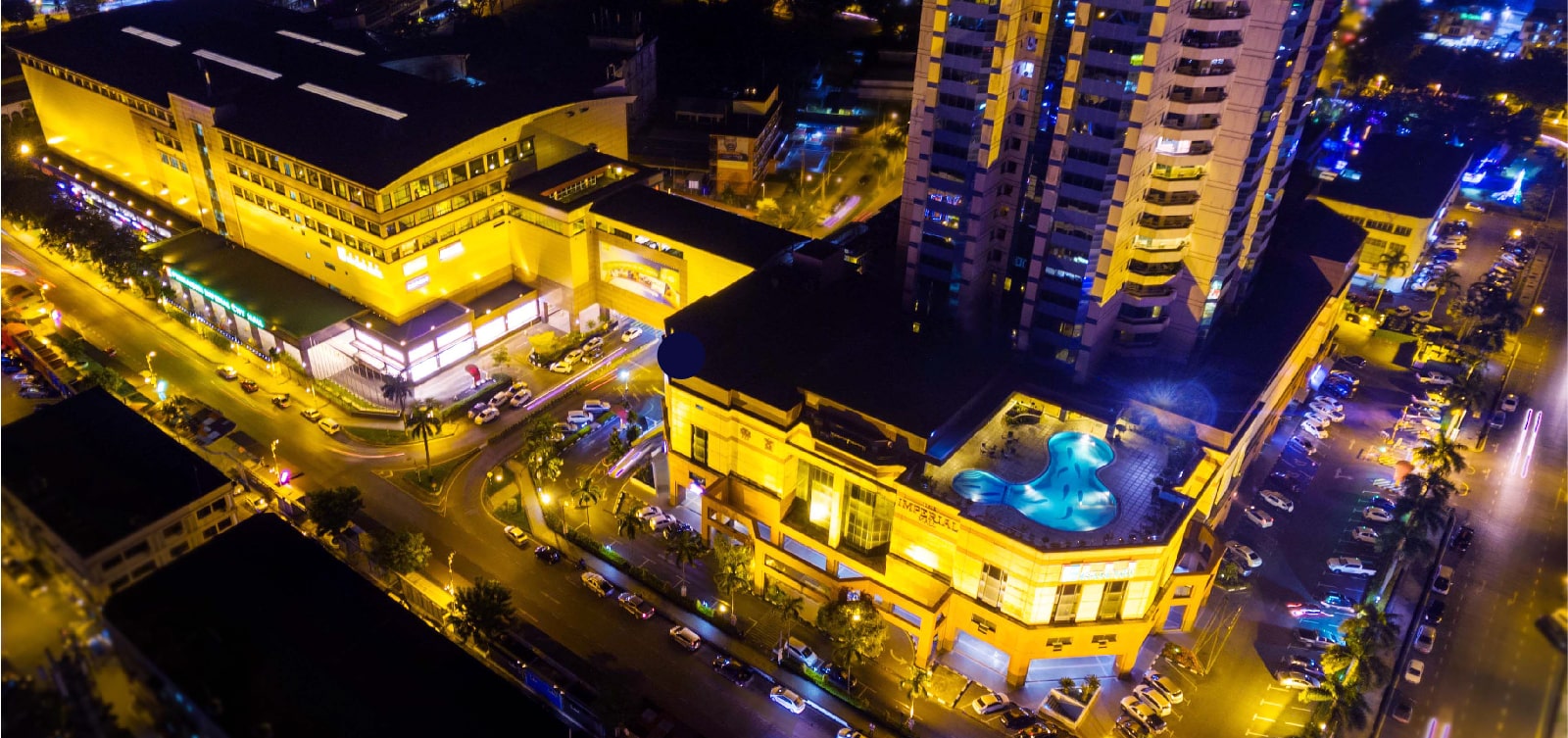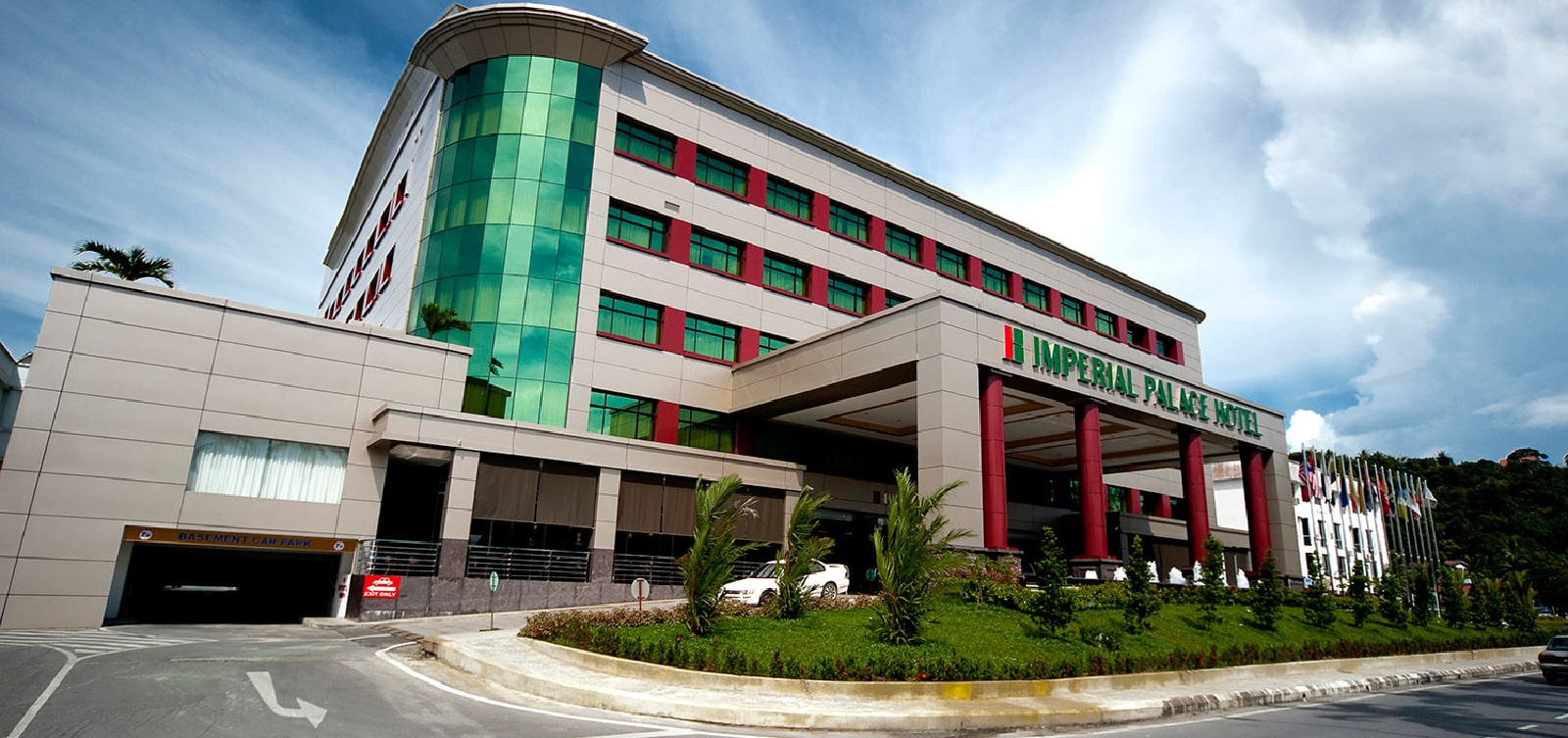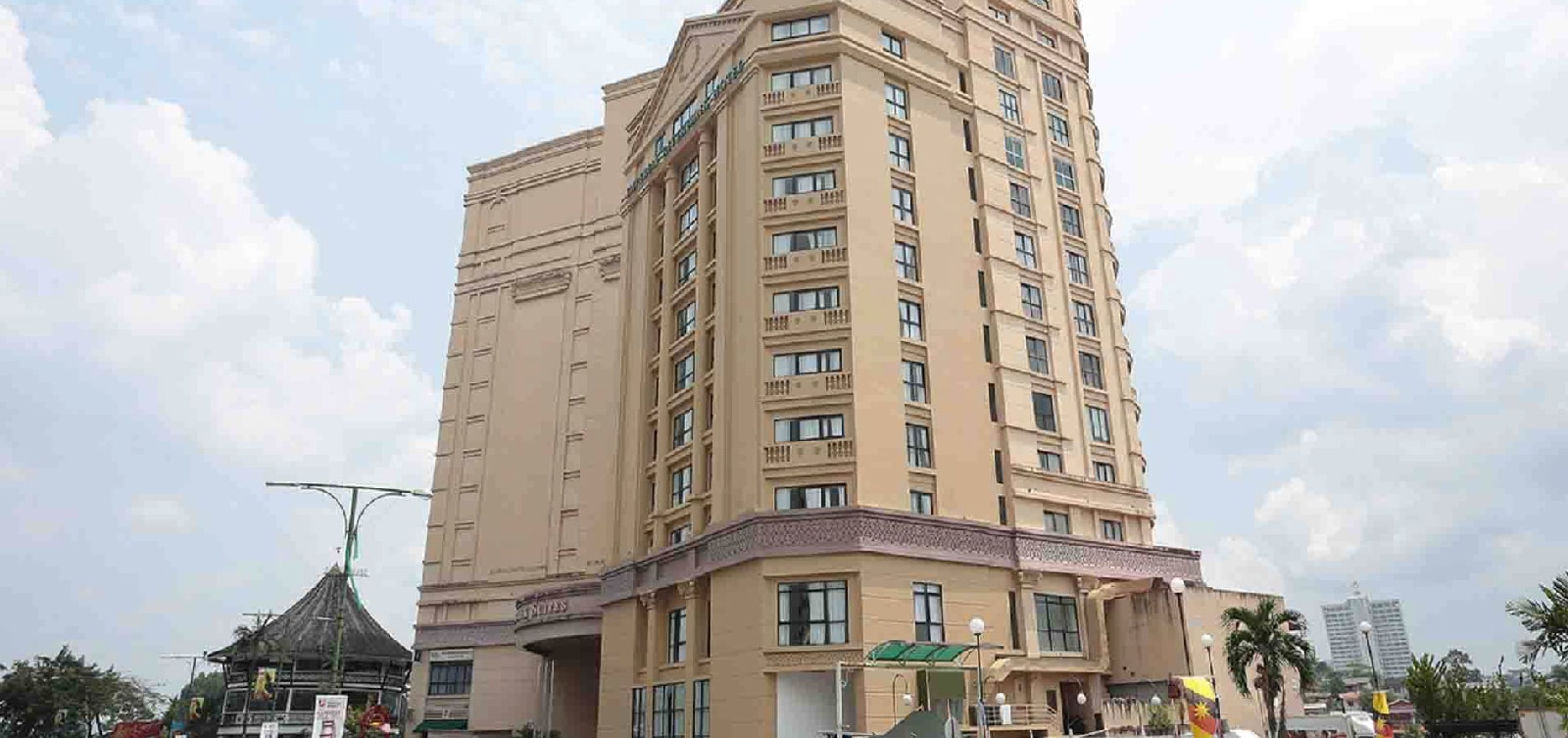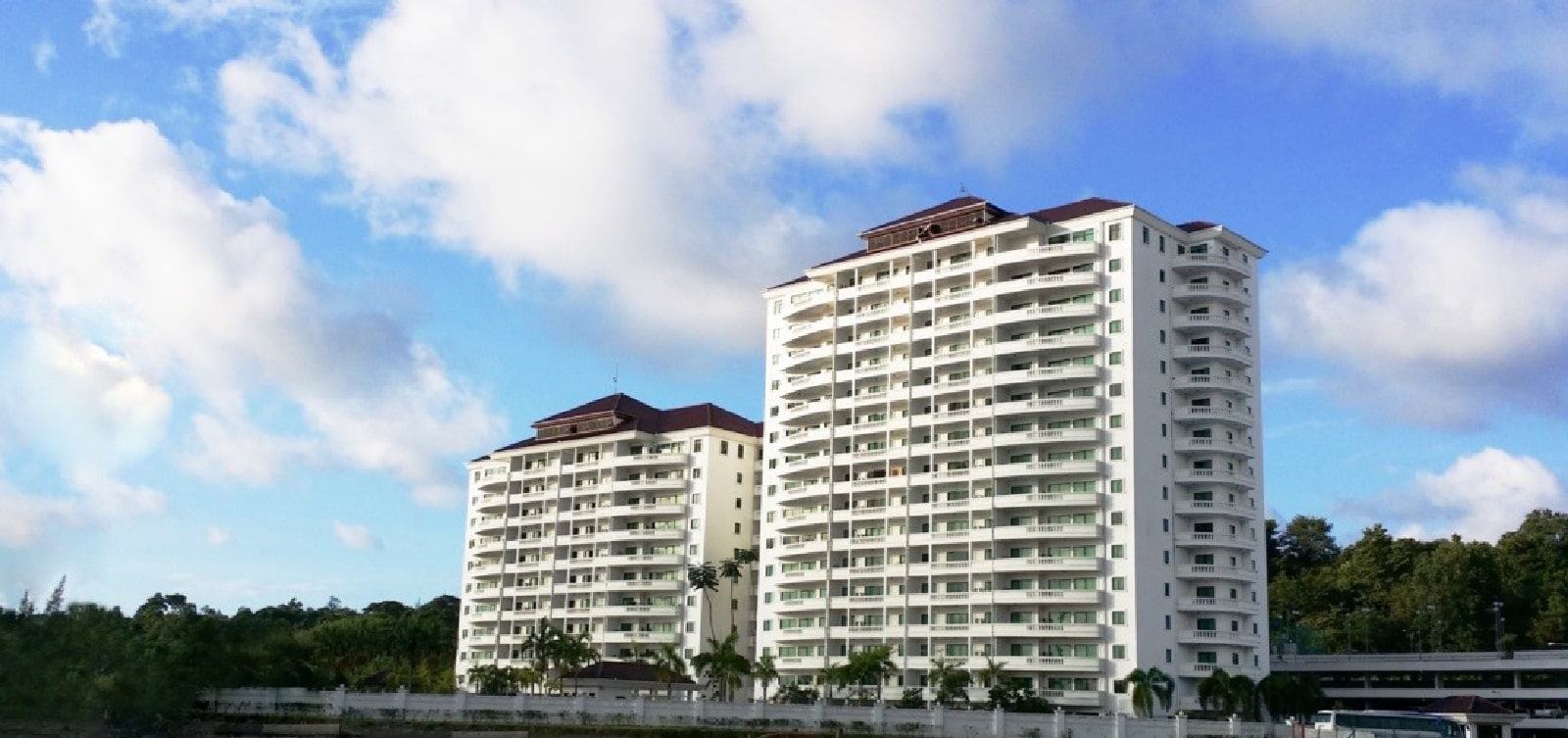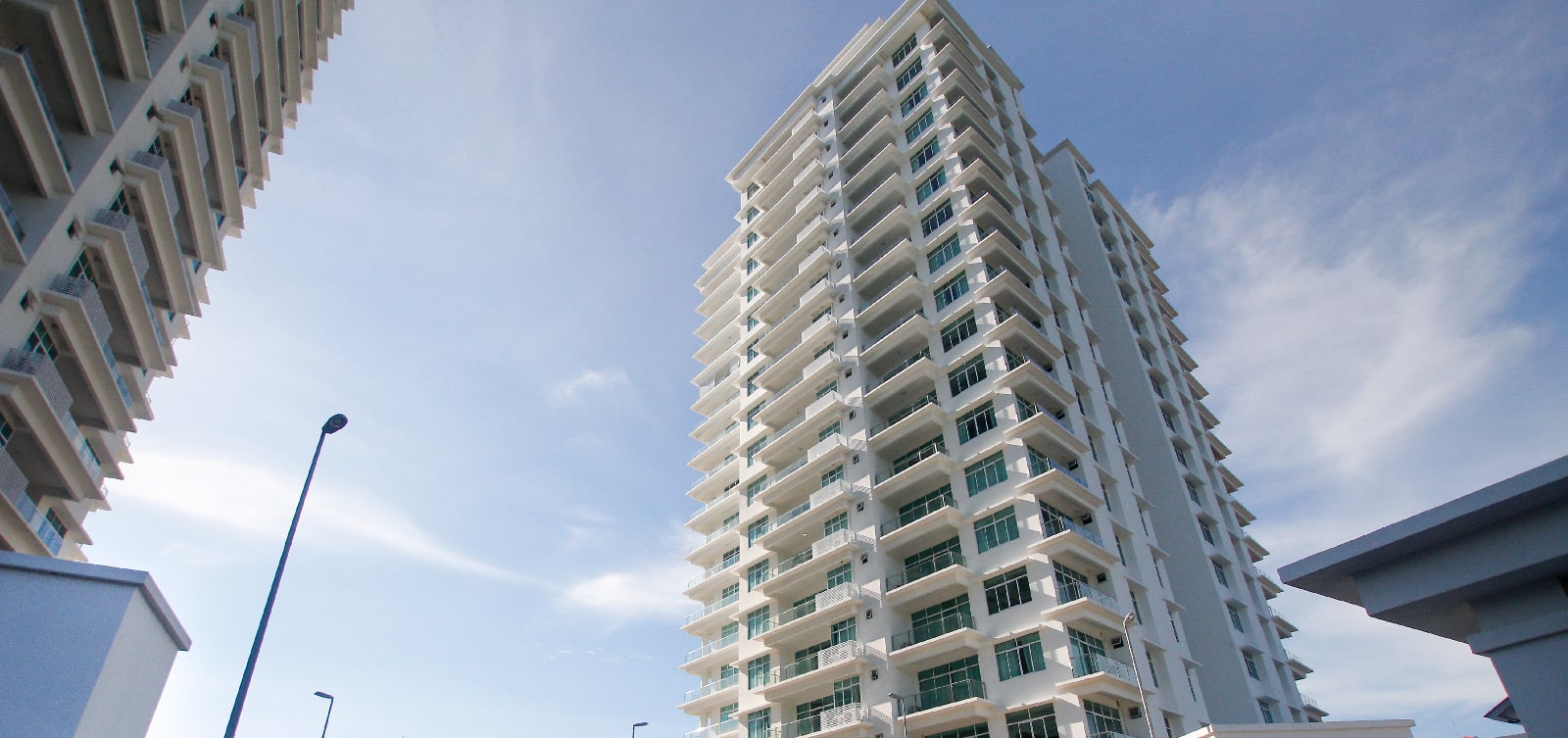 Your Preferred
One-Stop
Hospitality Choice
Your Preferred One-Stop Based on the land of Hornbill, Sarawak, Malaysia-Borneo, The IMPERIAL GROUP OF HOTELS is a leading hospitality brand. The group develops rapidly throughout the land of Hornbill & it currently comprises of 4 hotel properties with addition of 2 apartment suites and the group has built a strong portfolio as a leading hotel brand which starts from economy through to mid-range and luxury with the aim to establish a preferred international hospitality brand and to be "Your Preferred One-Stop Hospitality Choice".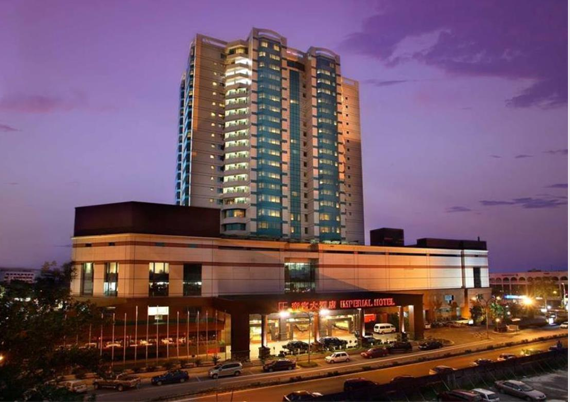 Our Hotels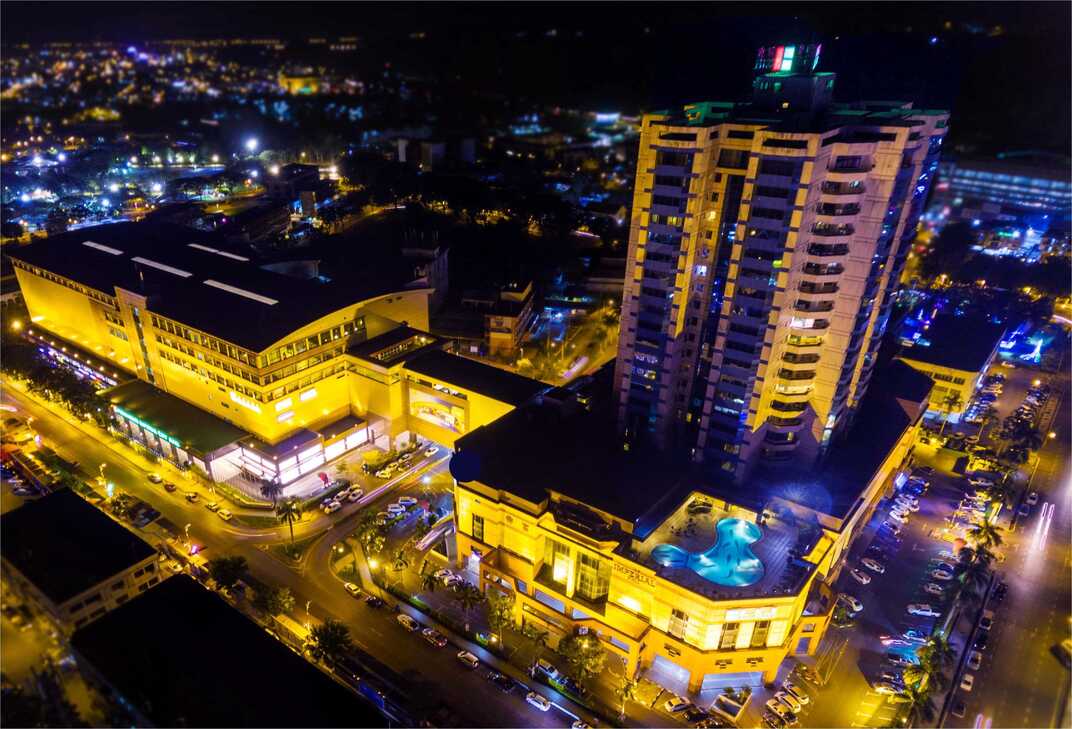 Imperial Hotel Miri
Imperial Hotel Miri is centrally located in the heart of the Miri Resort City, the gateway to northern Sarawak. The hotel is only 15 minutes away from the Miri Airport by taxi. The strategic location of the hotel enables you to easily reach out to the government offices, commercial shops, waterfront, bustling market and some sightseeing places such as Miri City Fan, The Heritage (Handicraft) Centre and Miri Civic Centre, all within the walking distance.
Your Preferred One-Stop Hospitality Choice !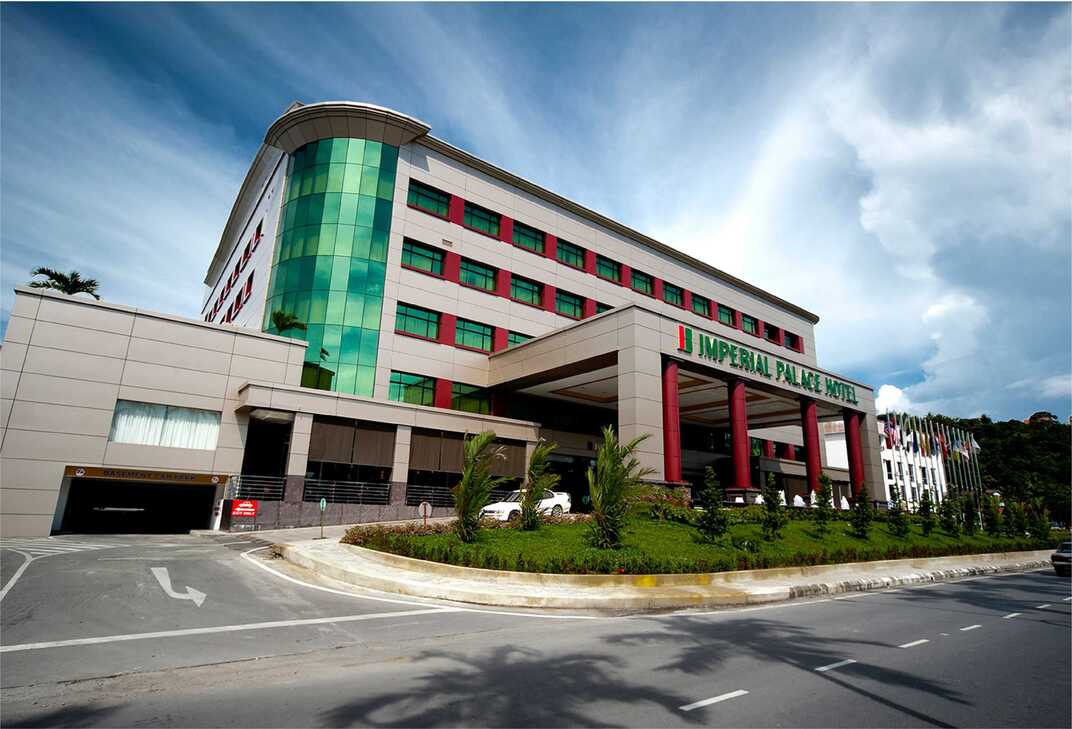 Imperial Palace Hotel Miri
Imperial Palace Hotel Miri is located in Miri City, the second largest city in Sarawak, Malaysia. It is a preferred business class hotel that offers comfortable yet affordable accommodation. It is also a gateway to your relaxing holiday and business. The hotel is approximately 25-minute drive from Miri Airport and surrounded by retail shops, cafe, food & beverage outlets, restaurants and bakeries, supermarket and department store, entertainment and clubbing centres.
We truly want your stay with us to be enjoyable. Our entire staffs extend a warm welcome and are always ready to make your stay or special event at our hotel distinctive and unparalleled. We take pride in providing the best hospitality to all of our guests, and look forward to accommodating all of your needs.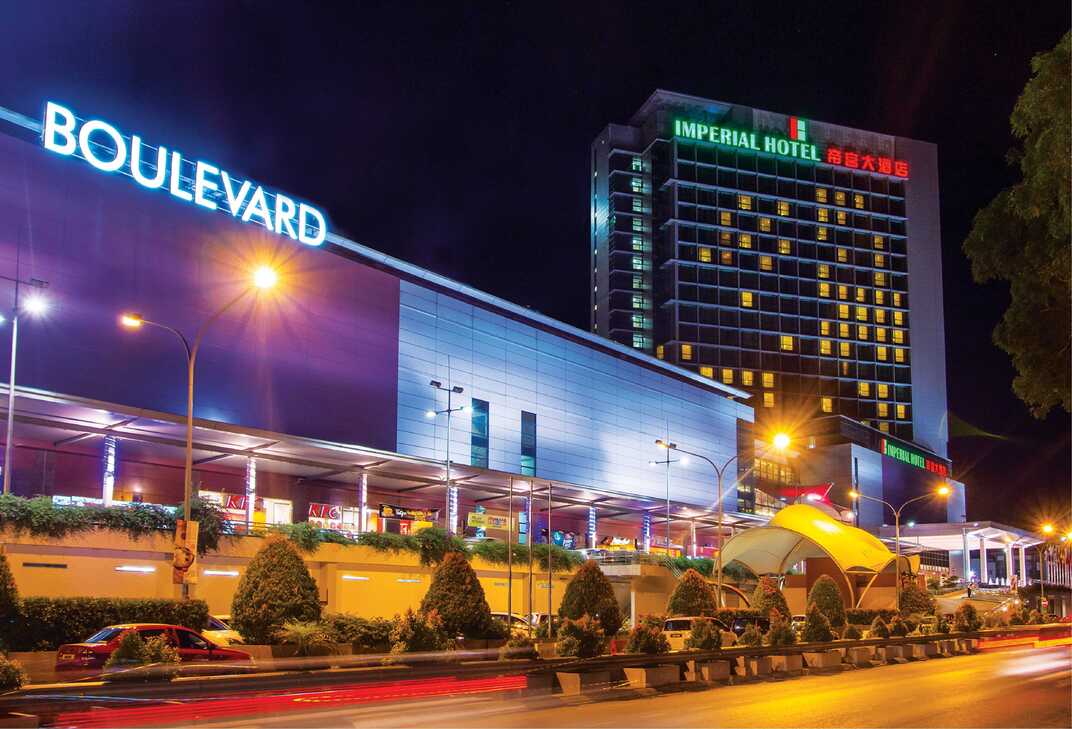 Imperial Hotel Kuching
Imperial Hotel Kuching is a 4-star business class hotel which sits on top of the Boulevard Shopping Mall and adjoins the Imperial Suites.It is strategically located in the heart of Kuching, just 5-minutes' drive from the Kuching International Airport (KIA) and 10-minutes to the city's central business district.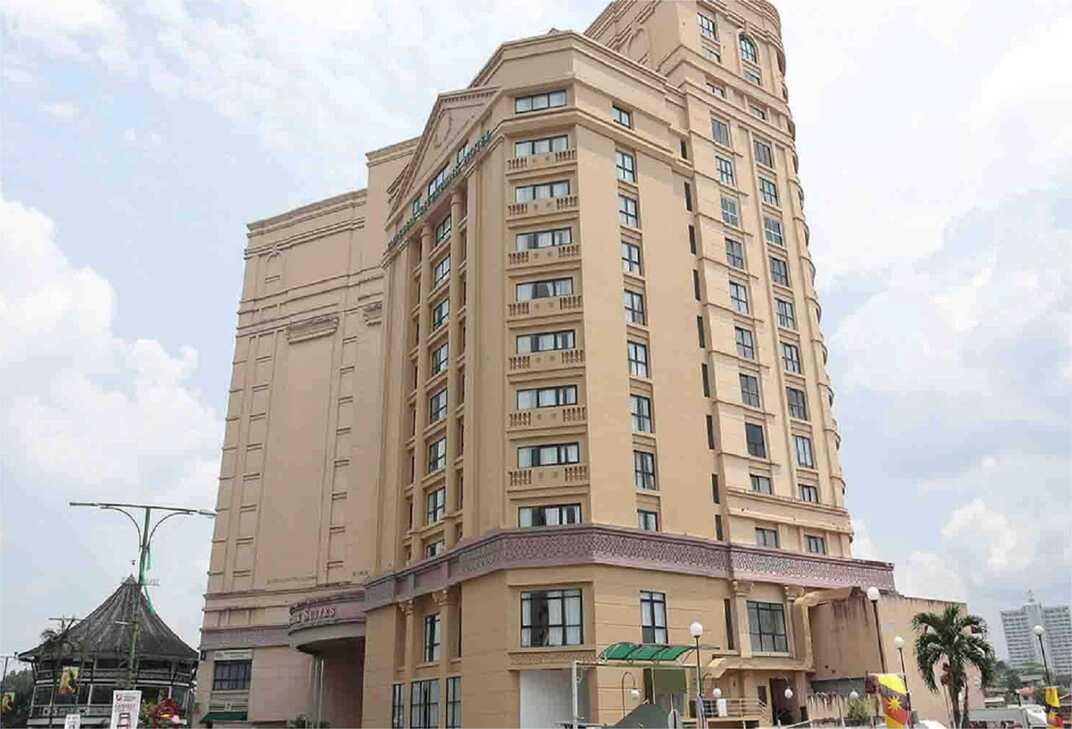 Imperial Riverbank Hotel Kuching
Imperial Riverbank Hotel, the latest addition to the Imperial Group of Hotels is a 3-star boutique hotel located at the iconic Kuching Waterfront.
It is surrounded by historical buildings dating back to the Brooke dynasty. Take a stroll down the Waterfront and you will be greeted with panoramic view of the Malay Kampung, The Astana (Governor's Residence), Darul Hana Bridge, Darul Hana Musical Fountain and the majestic Sarawak State Legislative Council building (DUN) across the Sarawak River. A sampan ride across the river will take you to experience the way of life of the locals. You will also find many shops selling local souvenirs and handicrafts near by.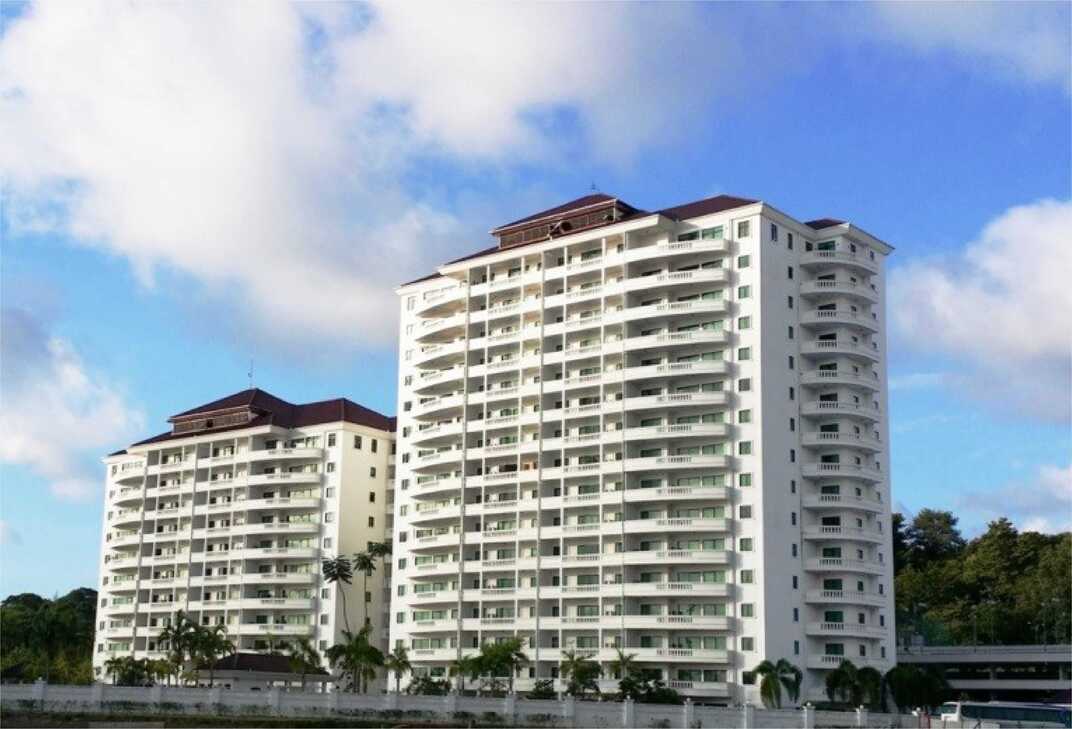 Imperial Suites Bintulu
Imperial Suites Bintulu welcomes you to stay at our luxury and most breath-taking service apartments, designed for those who enjoy living next to scenic beaches and is, approximately 15 minutes' drive from the main town of Bintulu. The property is situated between the urban and the healthy green with 5 minutes walking distance to famous Tanjung Batu Beach and Taman Tumbina. With Boulevard Shopping Mall just next to our property, our guest may spend their times enjoying shopping, entertainment and food & beverage inside.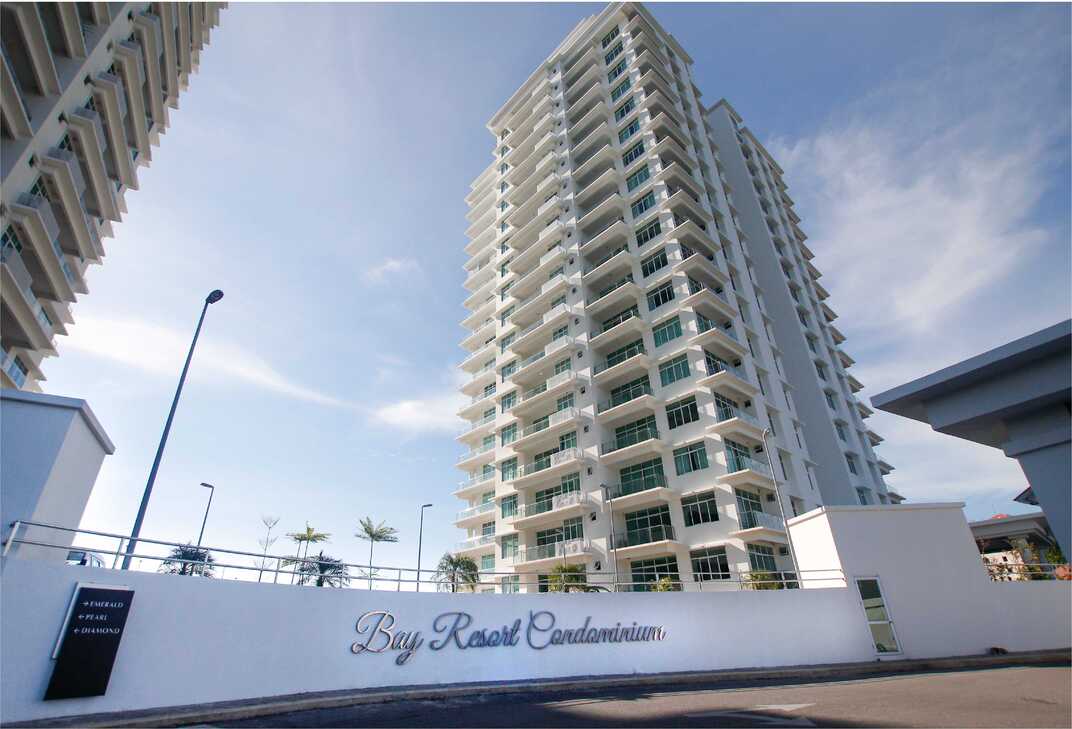 Imperial Suites Miri
Imperial Suites Miri is set along South China Seafront, an airy serviced Apartment comprises 35 units of 1 bedrooms Studio, 106 units of 3 bedrooms Apartment and 2 units of penthouse with just a 2 minutes walk to the beautiful beach, 10 minutes drive to city centre and 15 minutes away from Miri Airport.
This upscale and polished Suites come with kitchenette, bright rooms, living and dining area and balcony, as well as complimentary WIFI, LED TVs, tea making facilities and washer. Other facilities include a swimming pool, gym, sauna, tennis court and car parking is complimentary at the ground floor. Walking distance to great eateries includes seafood restaurant, fast food chain, western and Japanese Restaurant.